Are you looking to get the best prices and selection of wholesale products available?
WholesaleForEveryone makes dropshipping easier than ever before. You can create an account and link it to your preferred store in just a few minutes. After that, all you need to do is find products in our catalog and list them in your store. When customers purchase items from you, we take care of shipping and fulfillment – so there's no need for you to worry about inventory!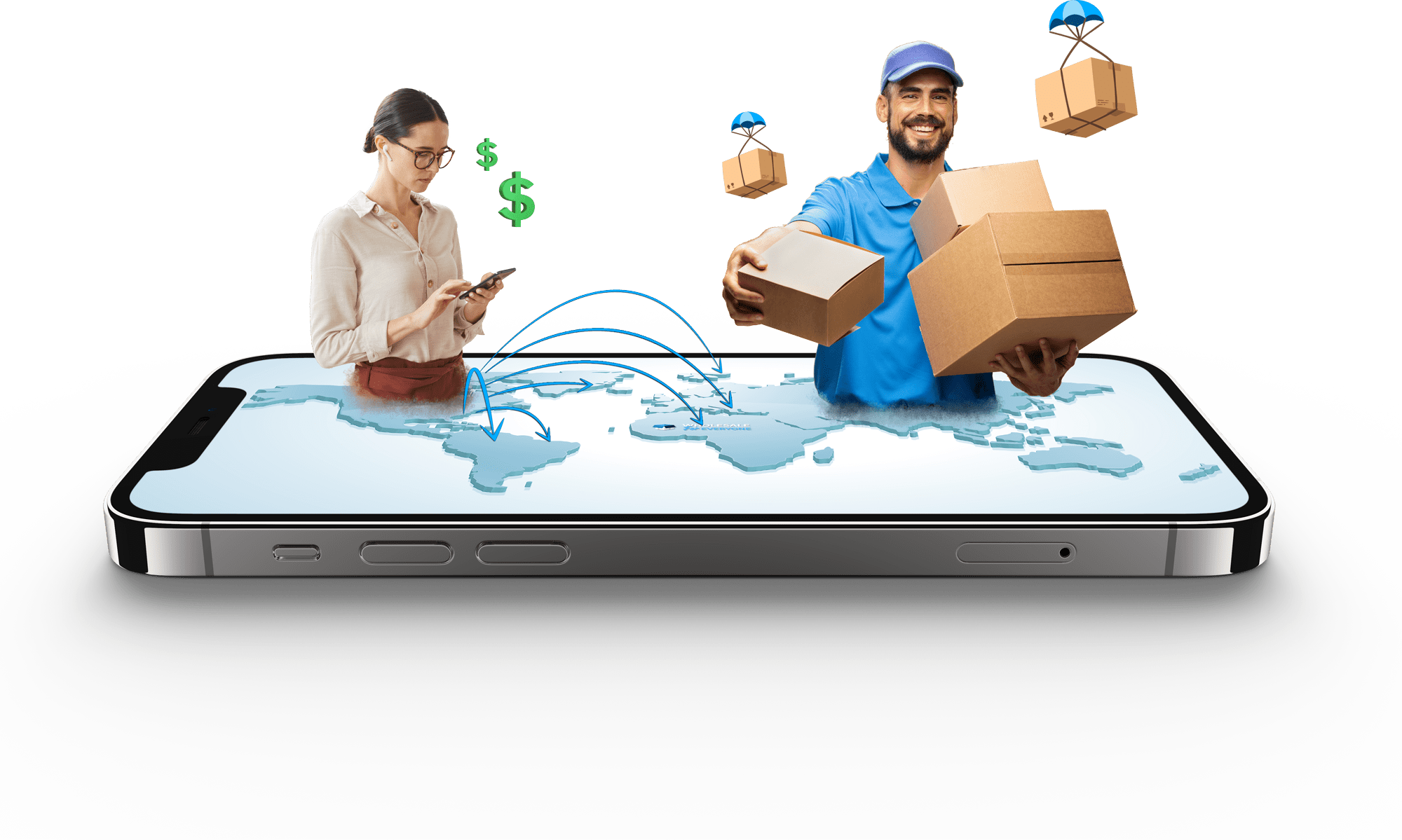 WholesaleForEveryone was created in 2000 with objective: to provide the best prices for the widest selection of wholesale products. Now, we're one of the biggest online wholesalers globally, and our catalog has everything from bandanas to batteries to Caps and Hats. Whether you want one item or are looking to buy supplies in bulk, we have great deals for everyone.
Take advantage of what we have to offer today and be thrilled by the wonderful services at incredible prices!
We use only the most reliable carriers so your customers receive their orders quickly and safely. Our team of experienced professionals provides 24/7 support should any issues arise – so don't hesitate to contact us if you ever need assistance with anything related to dropshipping.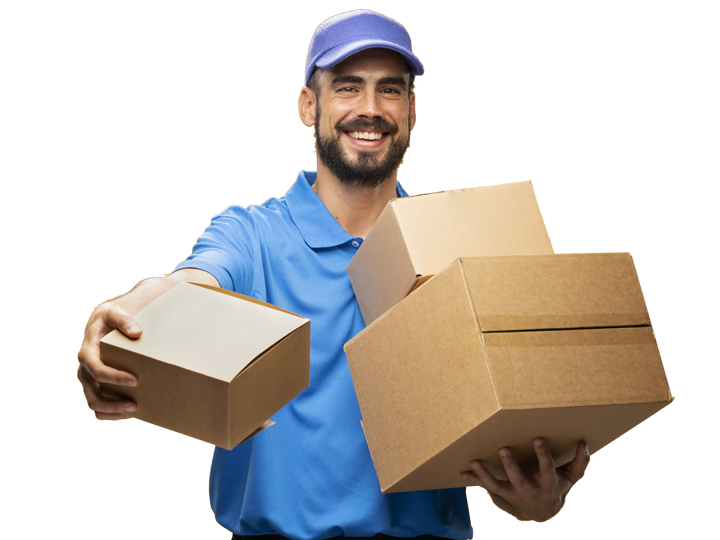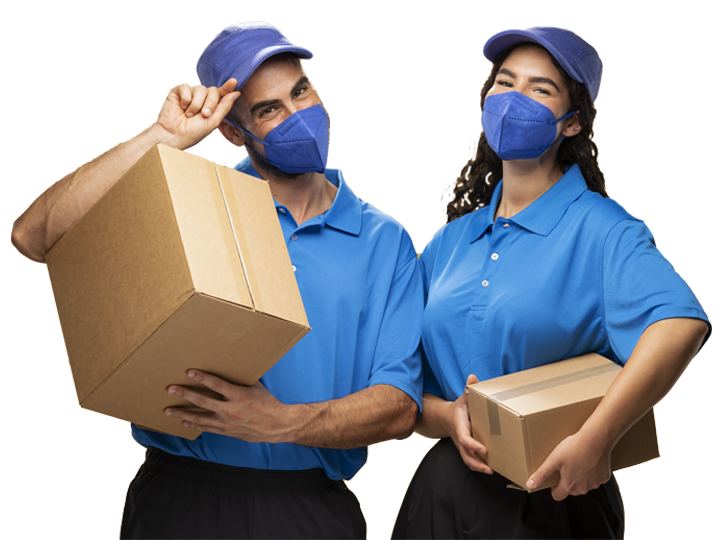 Get all the supplies you need for your business at wholesale prices!
We know that running a business can be tough, but it shouldn't be hard to get the supplies you need. That's why we make it easy for you to find everything you need in one place – and at wholesale prices, no less!
Check out our amazing selection of products for your business or personal needs. We offer further discounts on bulk purchases, so you can save even more money. Check out our catalog today and see for yourself!