No Boundaries, No Limitations, No Minimum
Elevate your style with our unique custom bandanas. Stand out from the crowd by turning your ideas into masterpieces. Whether for business or pleasure, we offer top-notch custom printing. Personalize our themed designs with your text. No order is too big or too small. Contact us today!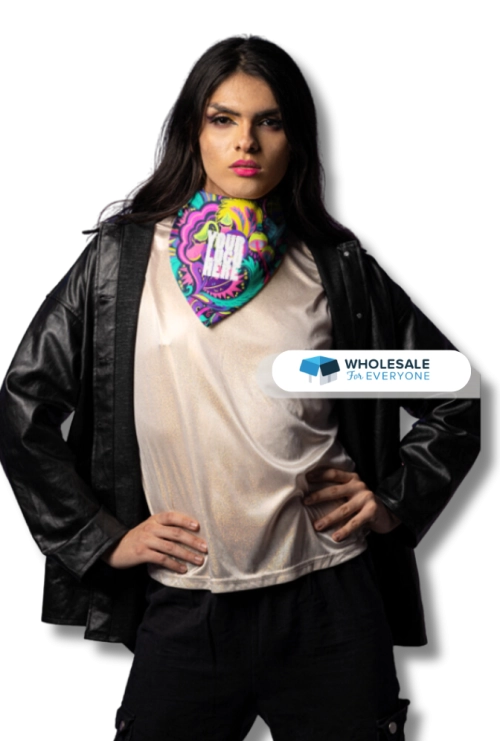 We have been custom printing for over 20 years. We strive to meet all these customer concerns: value, service, responsiveness, personalized solutions, and speed and safety – while providing discounts all the time.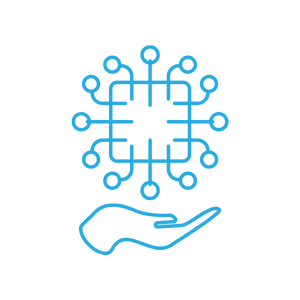 Great Customer Service
We take customer service seriously and will make sure you're happy with your product before we print it. Plus, we offer digital proofs before printing for free.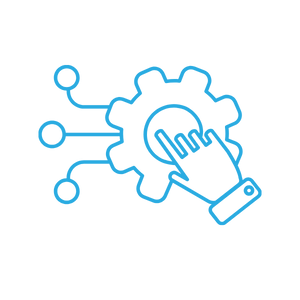 High-Quality Materials
Our durable, versatile, and functional bandanas are made from premium materials with high-quality stitching to keep you in style and make our custom bandanas ideal for long term use..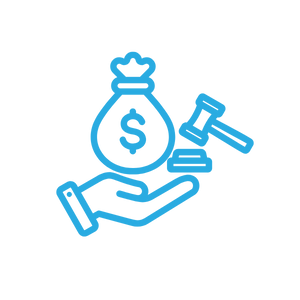 Affordable & Cost-Effective
We can do large or small orders . Simple or complex designs Screen printing is a cost effective option for fund-raisers, giveaways, and custom apparel.
Check Some Of The Bandanas That We've Printed
We Have Premium Quality & Affordable Bandanas
Custom Printing Tailored to Your Unique Needs
Wholesale For Everyone is Your one-stop destination for all your custom printing needs. We offer a wide range of printing services to help you create personalized products that align perfectly with your brand, event, or campaign. Whether you're looking to promote your business, organize a special event, or celebrate a memorable occasion, we've got you covered.
Here are some key reasons to choose us for your custom printing requirements:
The possibilities for custom printing at WholesaleForEveryone.com are endless. We can print a wide range of materials for various purposes, including:
Promotions
Camp materials
Corporate identity items
Fundraising products
Souvenirs
Custom apparel
Team merchandise
Sporting event materials
Survivor-themed items
Games and activity materials
Pet-related products
Birthday celebrations
Special occasions
Wedding materials, such as invitations
Napkins for events
Banners for different occasions
Western-themed items
Hoedowns and rodeos
Maps and more