Wholesale For Everyone is an ecommerce site and community with a large and diverse customer base. We have a loyal following (including a great many pet lovers, crafters, cancer patients, event planners, and bikers) because we emphasize superior customer service above everything else. Our blog readership is growing daily – mostly because we strive to include human interest and maintain readability. 
And now we are opening up our blog to guest posters.
Anyone who is NOT a competitor can write for us if and only if:
You are a native English speaker (or have a demonstrably solid command of the English language)

You can write engaging content that is an absolute delight to read

You can align your content with our goals, vision, voice, and tone 

The content provides value to our readership

The content requires little to no proofreading and editing

The content tells a story and is not a mere assemblage of facts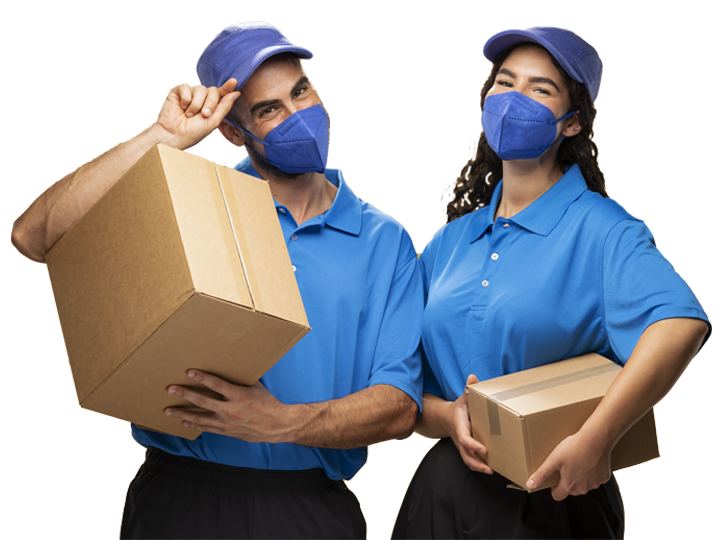 Why should you write for us ?
Because you get a byline, a link to your site, and a brief bio/business description – free exposure.
The first step is to read around in our blog to get a feel for the kind of content we like. We want only content that offers something to readers – even if it is just entertainment. We prefer that the content be at least obliquely related to our products, but it doesn't have to be as long as readers get something out of it.
Basically, that means content that:
Solves a problem

Shows how to do something

Offers tips

Relates a unique human interest story

Reveals something new

Takes a brand-new tack on an old topic
Of Course, There is a Handful of Things We Won't Allow:
Affiliate links

Content that serves only to promote you, your site, or your business

Offensive, inflammatory, or tasteless subject matter or statements

List posts

Plagiarized, copied, or regurgitated content

Filler and fluff

Content that doesn't observe the conventions of online writing

Press releases

Syndicated content
Do not submit anything that you would be ashamed or embarrassed for your mother to read.
First, foremost, above all, write for readers. Whatever you write for our blog must be fun and enjoyable to read. It needs to flow, it should be engaging, and it should provide value to readers with:
A solution to a problem

Valuable information

Interesting news/developments

A human-interest story
Content must be a minimum of 1,000 words – with each and every word essential to the piece – and must be original. Be sure to include plenty of headings and subheadings where appropriate. In addition, you must site credible sources when you use ideas, information, statistics, and so on that didn't come out of your head. Finally, you may include royalty-free images, but we don't require it.
We retain all rights to the content your submit. You may not use it or publish anywhere else either online or offline. 
We reserve the right to edit and/or re-write the content in any way we deem appropriate.
Of Course, There is a Handful of Things We Won't Allow:
To submit a guest post for consideration, submit it as a Word document in an email attachment. Send to both Dan at [email protected] and Michael at [email protected]
Include a brief bio, a description of what you intend to accomplish with the piece, and a statement of exactly how it will provide value to our readers. Beyond that, you can include anything else that will convince us to publish your content.
We will review your submission and let you know within five business days whether we intend to use it. Then we'll publish it on our blog